We're recognizing the
best businesses

and places in Salt Lake.

You've known Best of SLC for running the biggest and most credible "best of" business awards program in Utah. Voting is now closed and we have announced our winners!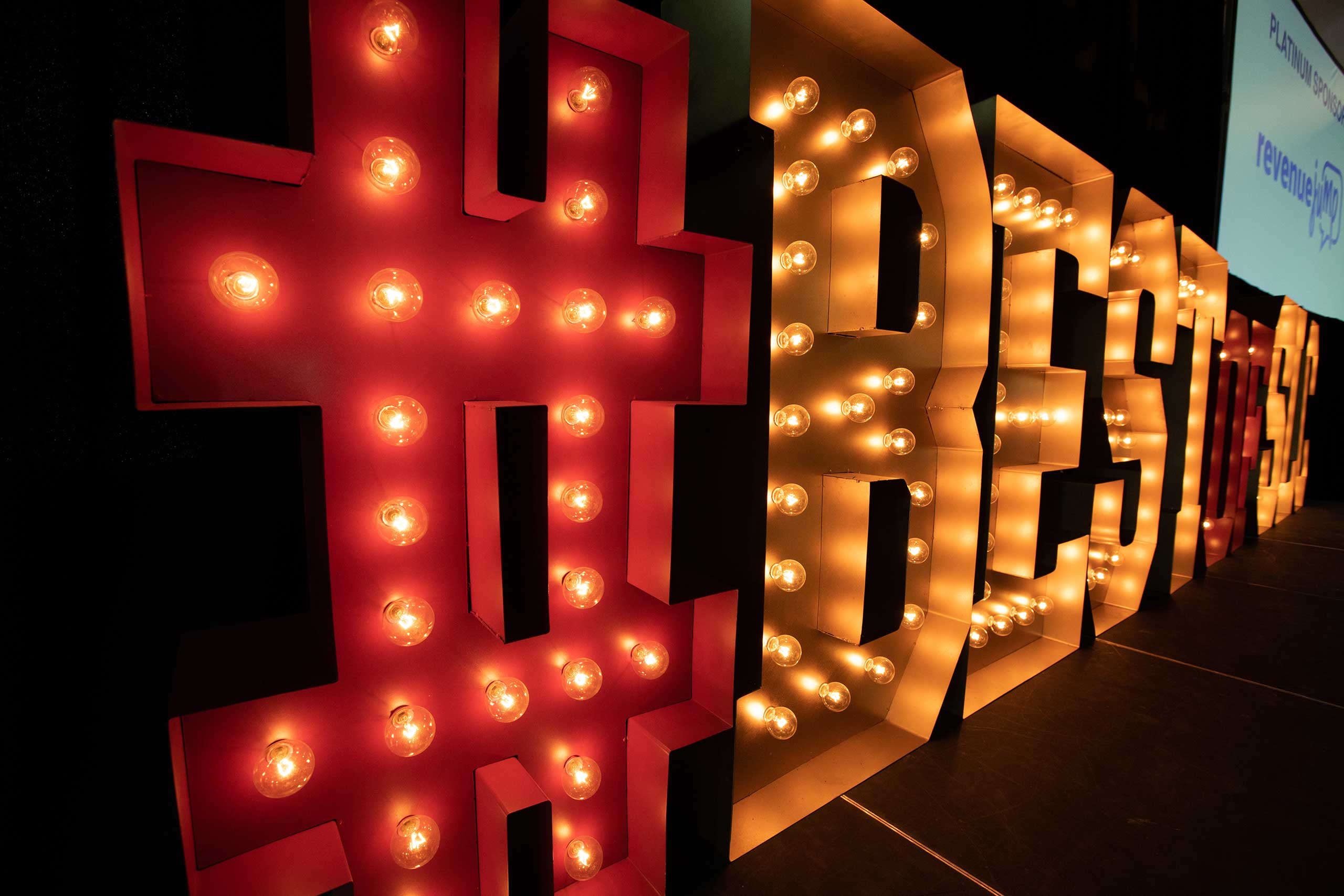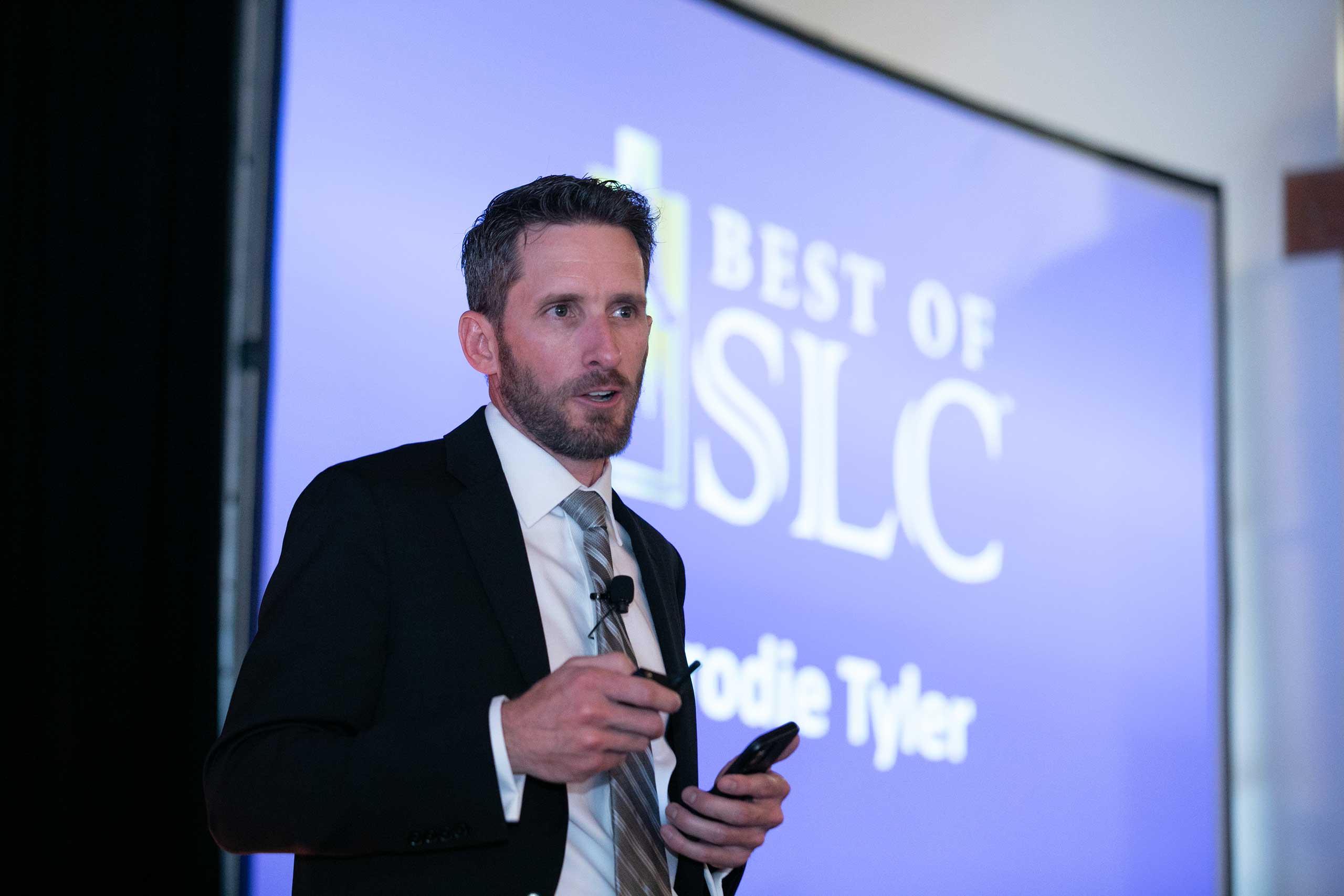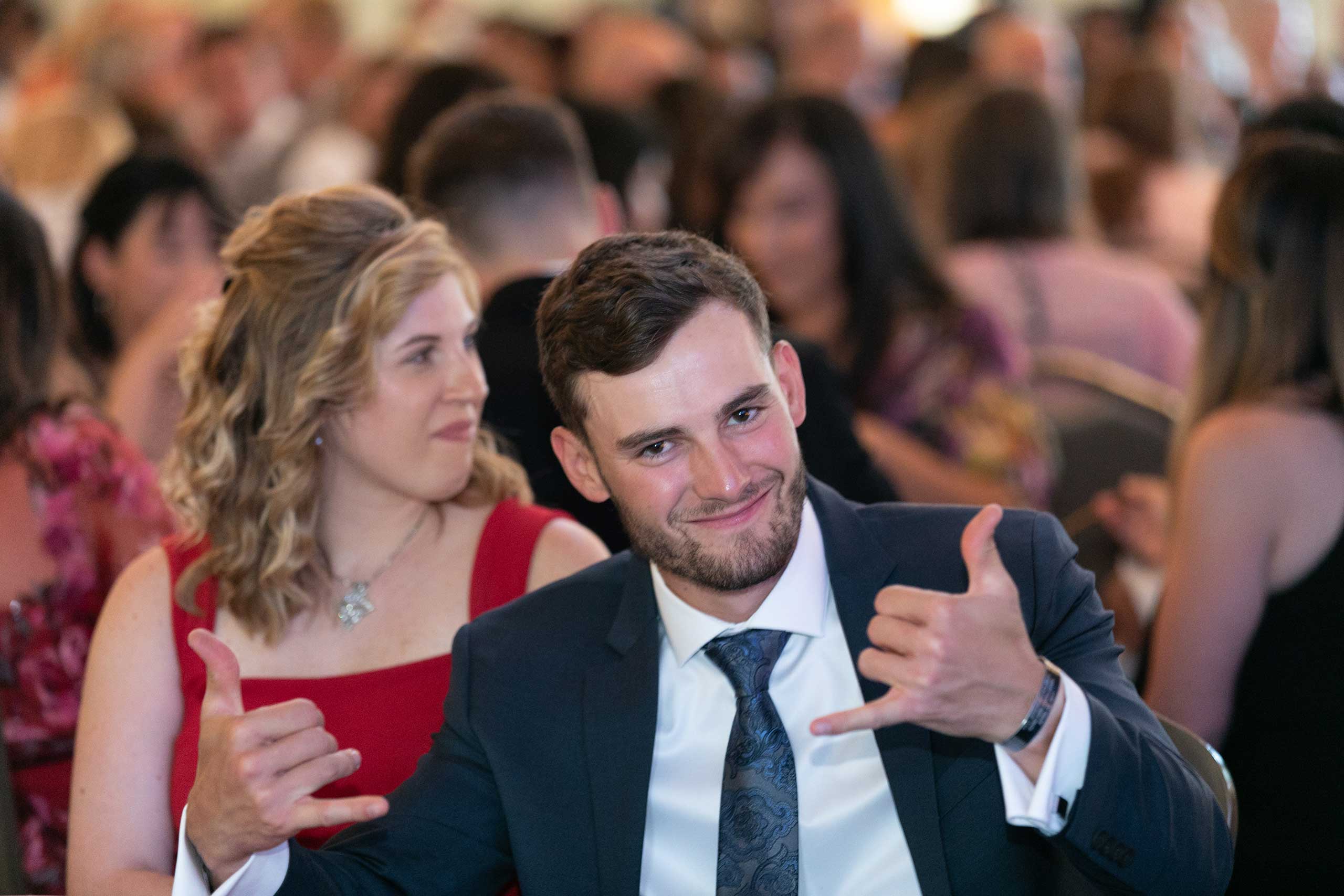 The largest and most unbiased "best of" awards program in Utah!
Best of SLC is an annual awards program to highlight and recognize the best companies and places in the Salt Lake City area. But this isn't your typical business awards program…
For Best of SLC, we do things a bit differently—better, if you will. Free participation, fraud prevention, online reviews, BBB ratings… These are just a handful of ways we change the game for business awards.
The voting period for our 2023 awards is now closed and we have announced our winners!
Best of SLC is truly like no other awards program…
Free Participation
We don't charge a fee to enter and spending money with us does not influence results.
Not a Popularity Contest
Small companies have just as good of a chance at winning as large companies.
Your Selections, Not Ours
You get first dibs to nominate, vote, and review candidates, not a panel of judges.
No Manipulators Allowed
Our tech is proprietary and limits companies from skewing results in their favor.
Validated Results
Online reviews and BBB ratings ensure only the best companies and places win.
Our Search for the Best
Can you believe it? We clock in tens of thousands of votes and and even more reviews from 100,000+ Salt Lake residents each year!
Due to this massive level of participation, at Inbound Systems we're able to discover who is truly worthy of the title, Best of SLC.
And just to take it a step further, we require voters to register via SMS. We also review each and every company's BBB profile to ensure clean results. You can see why we're confident that Best of SLC represents the true and expressed opinions of Sale Lake residents.
For your help in this endeavor, we thank you!
Special Thanks to Our 2022 Gold Sponsors!
---
Would You Like to Get Involved As Well?
Whether or not you're a Best of SLC candidate, perhaps you can join us as a sponsor for our next awards.
If you're interested, please contact us.